Are you yearning to invest your time and energy into the really important things in your life like:
your relationships?

getting fitter and healthier?

losing weight?

decluttering your life?

less overwhelm?

sleeping better?

creating real memories with the kids OR loved ones?

finding more purpose?

to simply LET GO of all the things that create nothing but stress and energy-zapping habits.
Then this online course in exactly for you!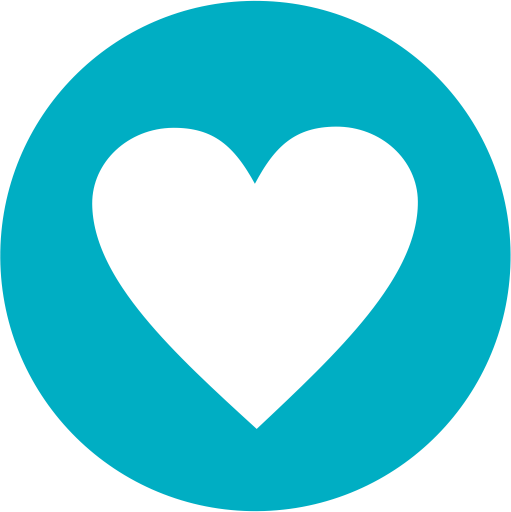 It is all about taking back control, creating energy and getting rid of the overwhelm!
What you will get in this course?
4 x SESSION WITH MY PRACTICAL AND SIMPLE TIPS AND HINTS ON HOW TO –
BOOST YOUR ENERGY

EAT RIGHT & CLEAN UP YOUR DEIT

SIMPLIFY YOUR LIFE

FIND TIME IN YOUR BUSY LIFE FOR EXERCISE

REMOVE THE OVERWHELM FROM YOUR 'TO DO 'LIST

GUIDE YOU FROM BUSY AND STRESSED TO GROUNDED AND CALM

WORKSHEETS AND TEMPLATES TO ASSIST YOU

SIMPLE, QUICK, DELISH, NUTRISH, COOKING TIPS AND RECIPES
*THERE WILL BE A FEEEDBACK AND SUMMARY SESSION WHEN THE 4 SESSIONS ARE COMPLETED. THIS WILL GIVE YOU A CHANCE TO ASSESS WHAT YOU HAVE ACHIEVED, TO PROVIDE ME FEEDBACK, AND TO CONSIDER…WHAT'S NEXT?
YOUR INVESTMENT $49 AUD
I have designed the course in a way that is easy to follow and practical;
It will challenge you to look at your current life and see where you can make simple adjustments and tweaks to gain back your mojo and become more grounded with your health and wellness.
MY AIM IS TO INSPIRE YOU TO LIVE YOUR LIFE WITH WELLNESS AND ENERGY
Once you enrol, you will receive access to each session that contains;
awesome tips

practical tools

templates and printouts

questionnaires to challenge the way you think, move, eat and perceive

Simple, quick, delish and nutrish recipes

Self paced curriculum with no time constraints

easy to follow & lifetime access to content

having fun along the way!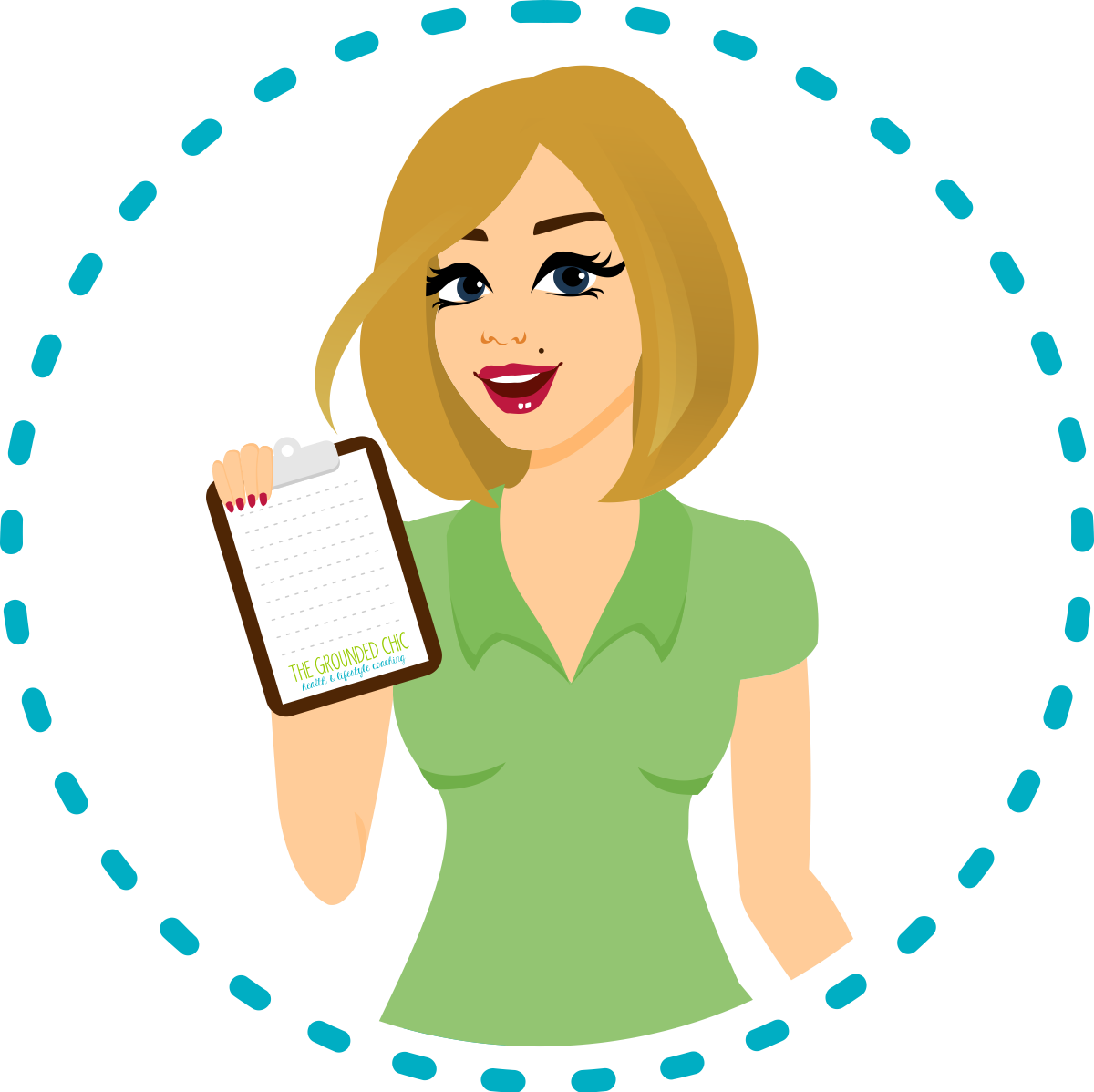 The order of topics has been chosen because they are the 4 Key areas that will assist you in regaining your inner Grounded Chic.
I'm excited…how about you?
Firstly we will start by;
1.Making you and your body the priority it needs you to be.
2.Better managing your 'to do' list & your time.
Why start with these? Because, I believe that as women, we put everyone and everything before our own needs and then rush around, busy, busy, trying to achieve all things for the people in our lives. Whether it be our families, work, colleagues, friends, pets… we put ourselves way down the bottom of the list.
Putting ourselves nearer the top of the list is the key to our health, happiness and energy.
The second session will be about:
1.Cleaning up your current diet.
2.Cooking tips for a busy life.
This means looking at the importance of nourishing our body by the food we eat. Listening to our bodies and understanding what kind of foods work for our own 'bio-individuality'. And we will explore how we can do this in a busy life, along with some bonus 'simple, quick, delish and nutrish" recipes.
The third session will be about:
1.Fitting exercise into a busy life.
2.Discovering what exercise best works for YOU.
Yes, ladies, we all need to move our bodies. This doesn't mean we have to be a fitness fanatic or yogi guru, but we generally need to move our bodies more. We will explore how we individually like to do this and how to fit it in into a busy life.
The fourth session will be about;
1.Self-care.
2.Stress busting lifestyle tips.
We will look at thing things that sooth our souls and bring us joy. I believe that eating well and moving our bodies are important to our health, but if we don't have our stress levels and self-care under control, then no amount of organic quinoa and kale will keep us well. We explore why we need to make self-care a priority in our lives. You will also receive my Top 4 most effective 'stress busting' tips and recommendations.
ALL THIS FOR $49 AUD
I'M EXCITED....HOW ABOUT YOU?
HERE IS WHAT YOU'LL NEED TO DO-
1.Sign up to this e-course below.
2. You've made the decision, now it's time to commit to you. Make the time. Schedule it into your busy life. It won't take long. If an hour is all you've got, then that's enough. The more time you commit the greater the return! I have given you a time guide at the bginning of each section.
3.A positive 'can do' attitude… Yes, you can do it. You've got this!
4.A journal/notepad and pen to write down notes, ideas and 'aha moments' you'll have along the way.
5.A quiet space away from distractions.
6.A desire for REAL change. I can provide you with all the tips and tools but it's up to YOU to implement these changes.
7.Know that change doesn't happen overnight. All the tools you will receive in this e-course do not need to be implemented at once. Start by taking one tool that resonates with you, implement it into your life, and when it feels right, choose another and repeat!
Small steps lead to greater more permanent change. So what are you waiting for?